Come find us at The Invisible Dog Art Center           July 29th + 30th @ the FAD Market!!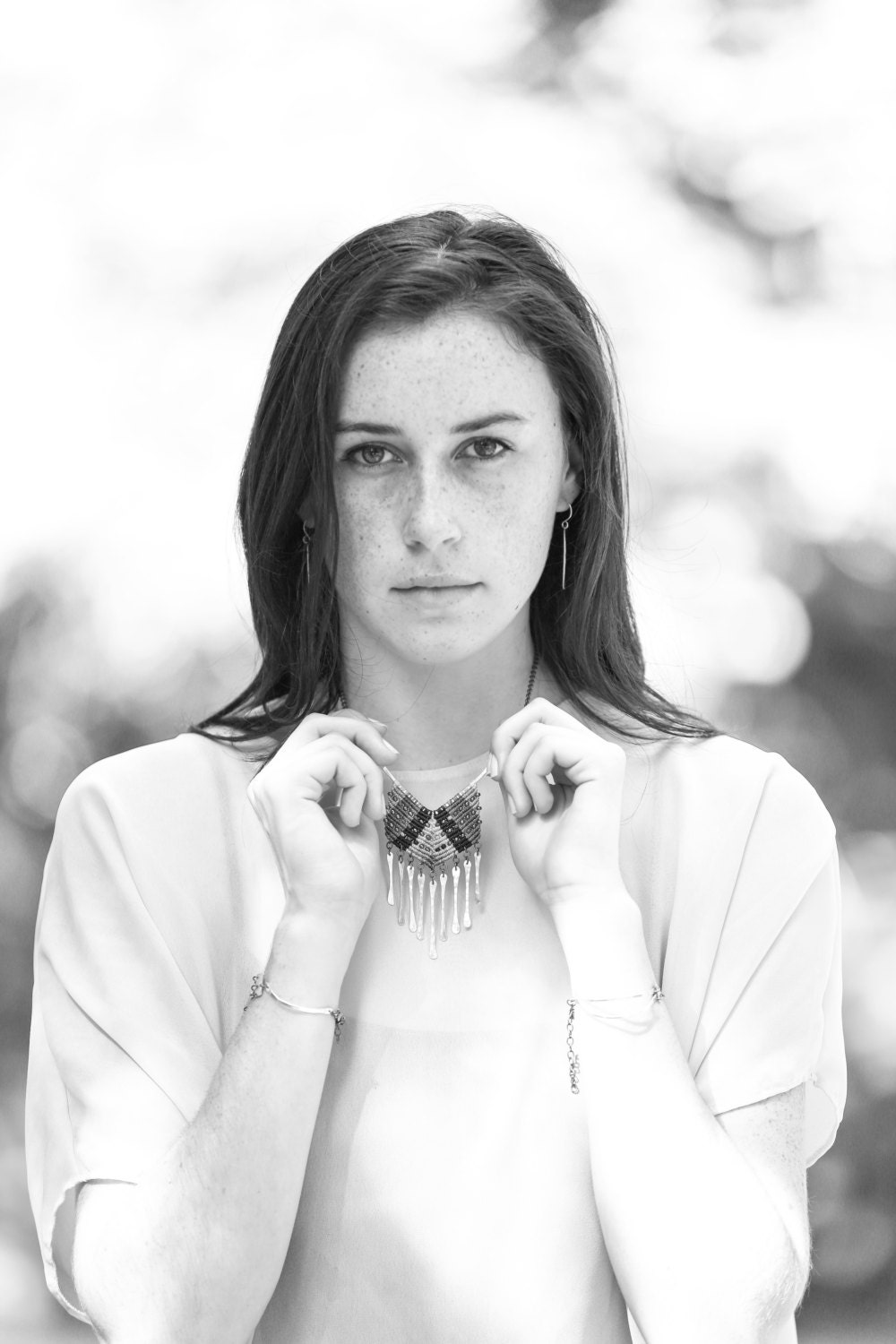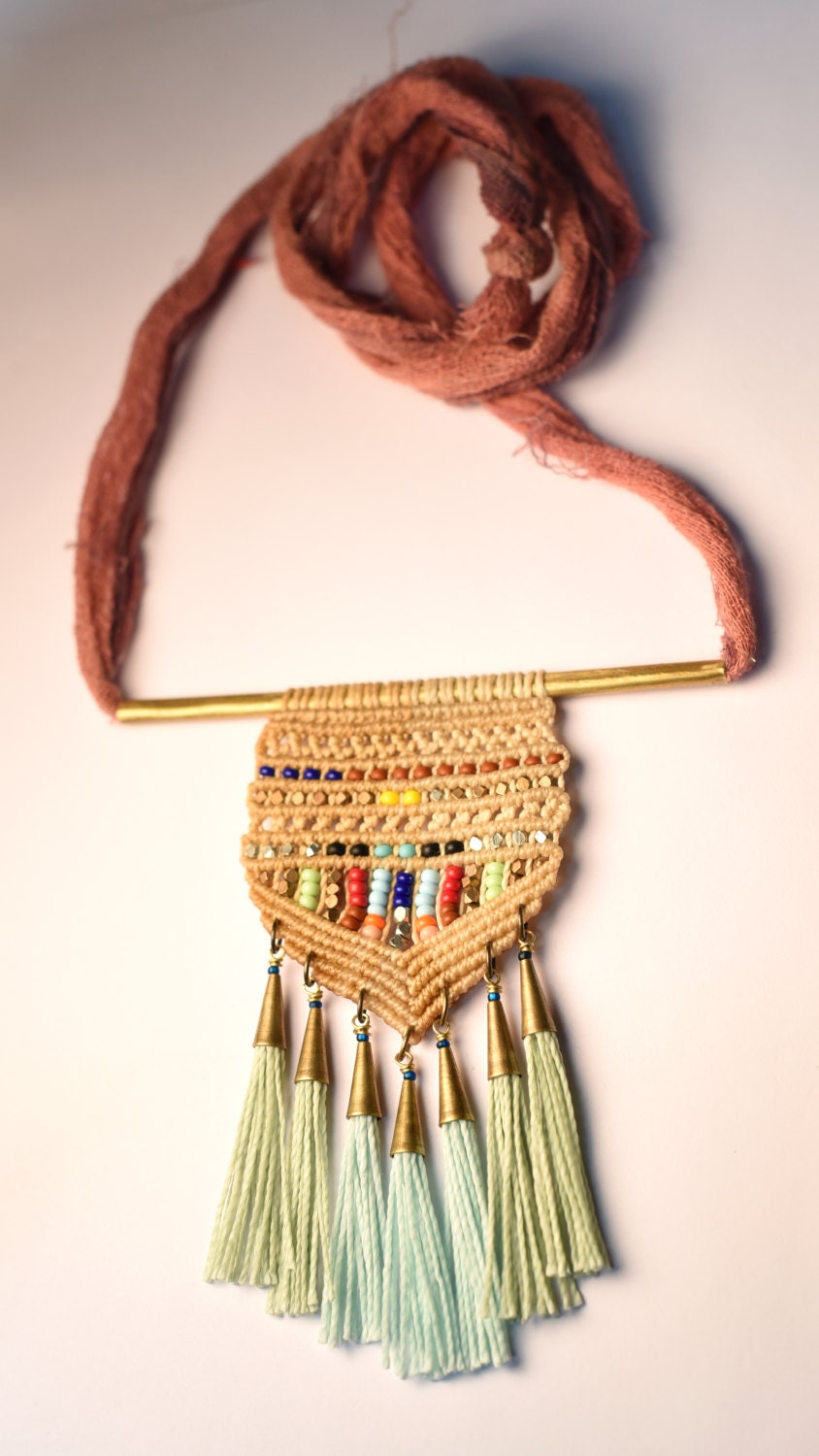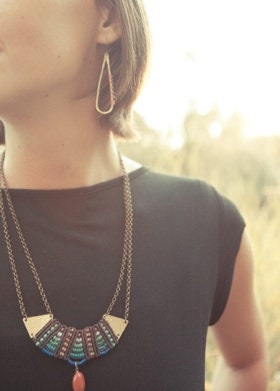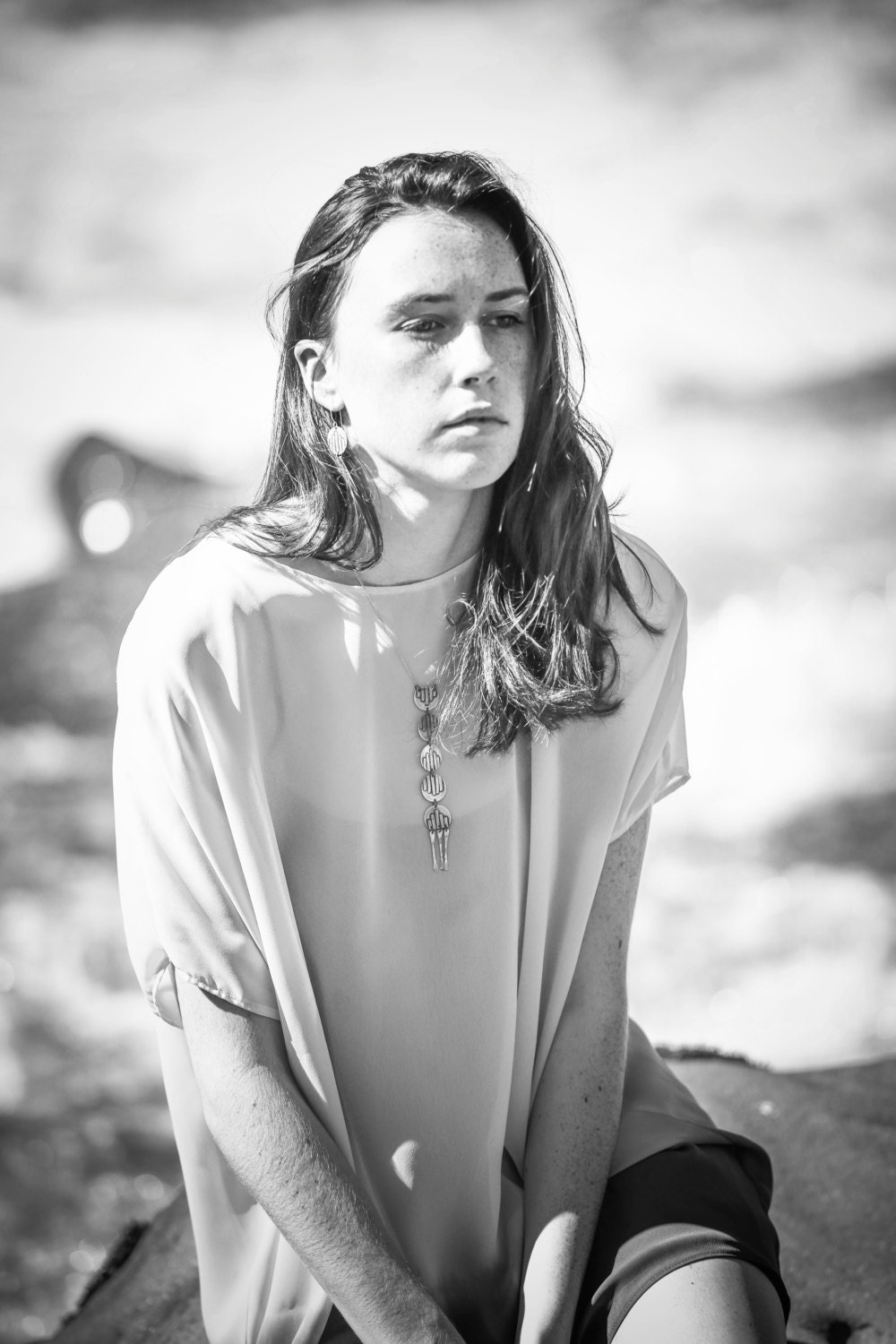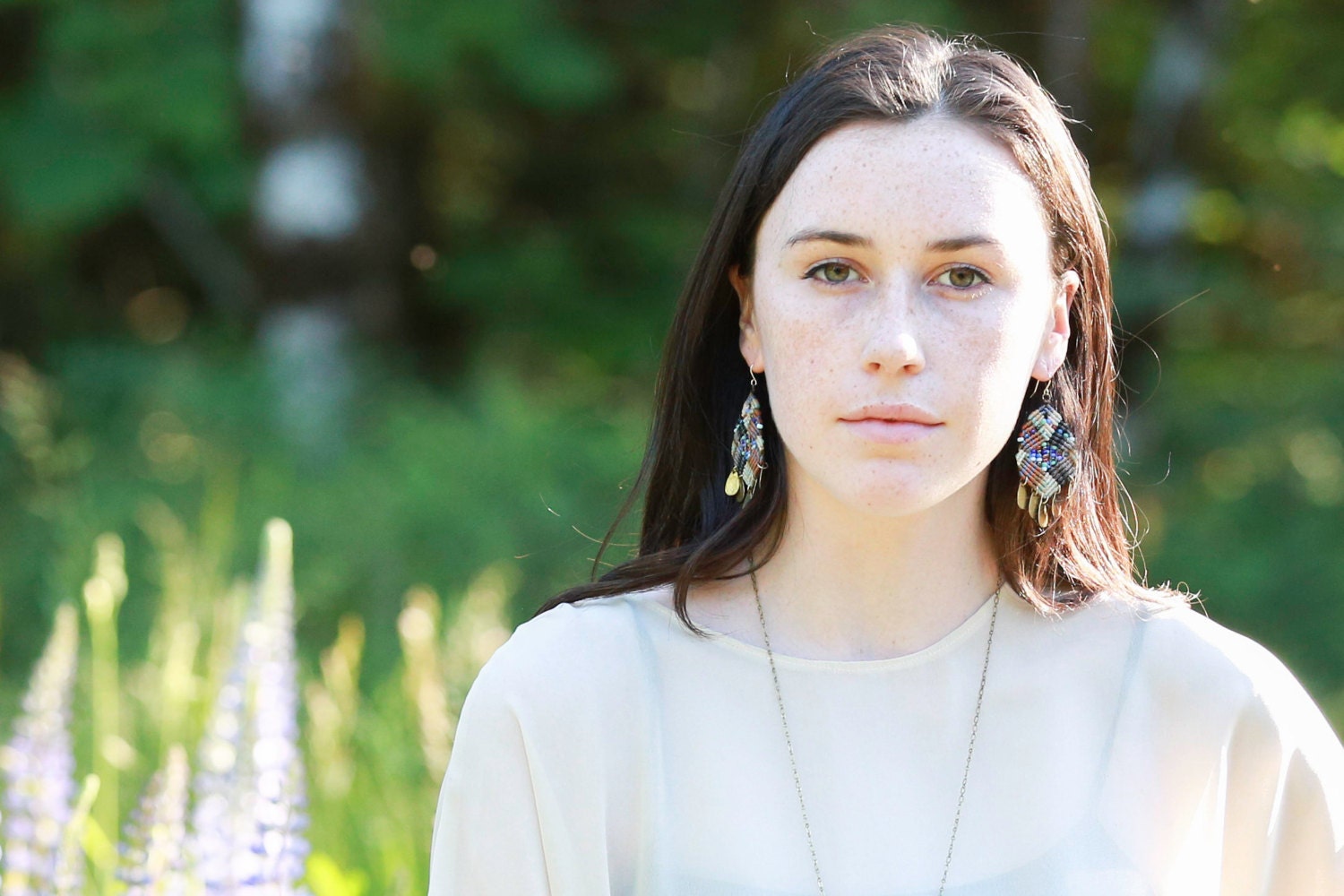 AMiRA jewelry is handmade. Handmade with heart, with pain, with meditation, with exhaustion, with light. Each piece represents a wild passion for creating and exploring, and allowing the process of investigation and mess making its rightful place in our world.


AMiRA jewelry is a line of wearable art. Using traditional South American macrame techniques learned while traveling in Argentina, Bolivia, Peru and Chile, and various metalwork practices, the collection literally and symbolically represents using the old and the new, the traditional and the modern.


AMiRA jewelry is now sold in various stores nationwide, as well as in Canada, Australia and France.